Branding
Identifying and articulating what makes you special is the power of your brand. So, let's own it.
Bring us your knowledge, and we'll build you a solid brand strategy that will inform your marketing path and move you forward.
Brand Audit and Research
Assess your brand—including interviews with key stakeholders, customers, and employees—to identify the most important value you deliver.
Brand Positioning and Strategy
Distill your brand's unique value into a concise brand positioning statement that best leverages your marketing opportunities.
Visual Brand Language
Create a brand identity that will be recognized by your customers. We'll design a visual language—with brandmark, typography, and color palette—to live across all your customer's contact points.
Brand Guidelines
Systemize your brand's visual elements in a document to serve as a resource to help people understand how to present your brand and communicate it consistently.
When Is It Time to Invest in Rebranding?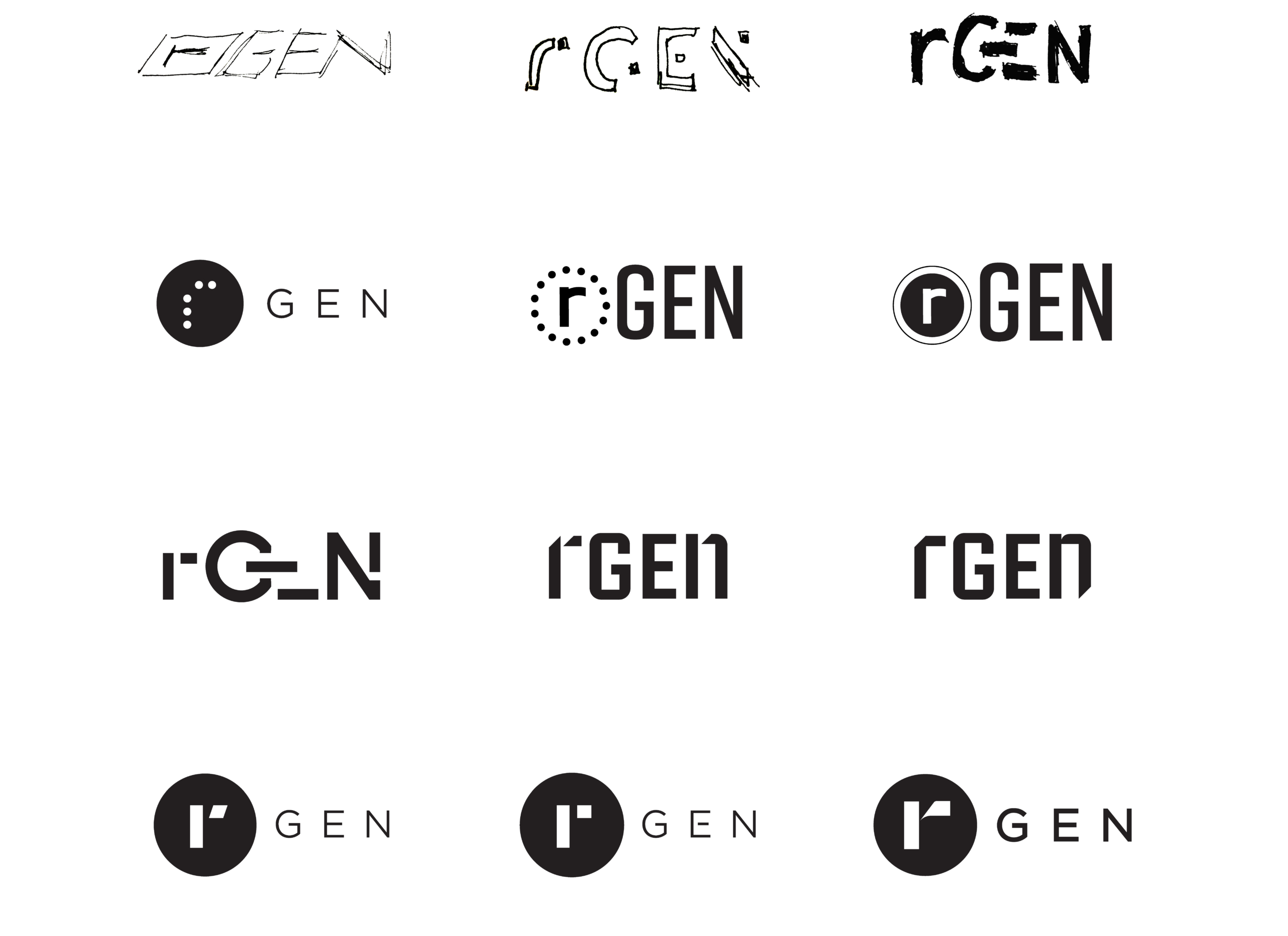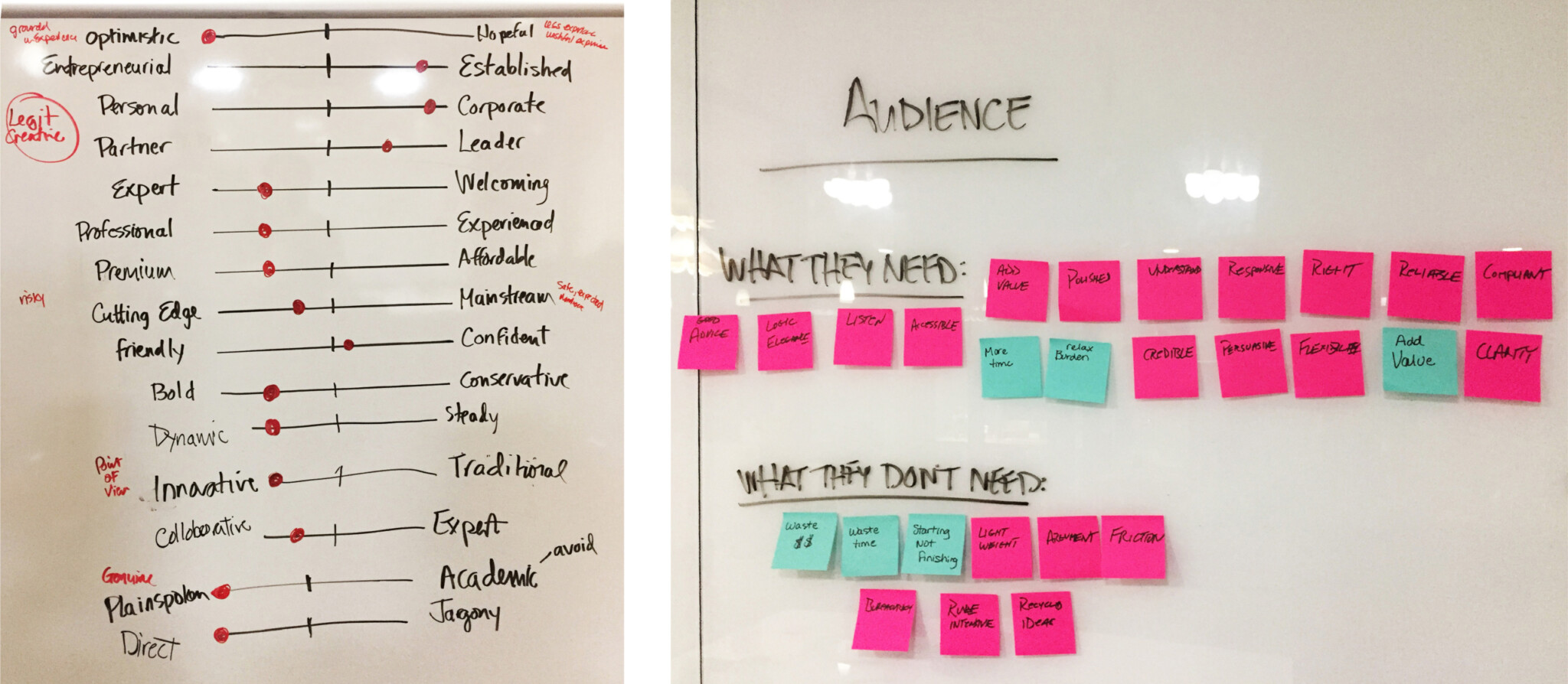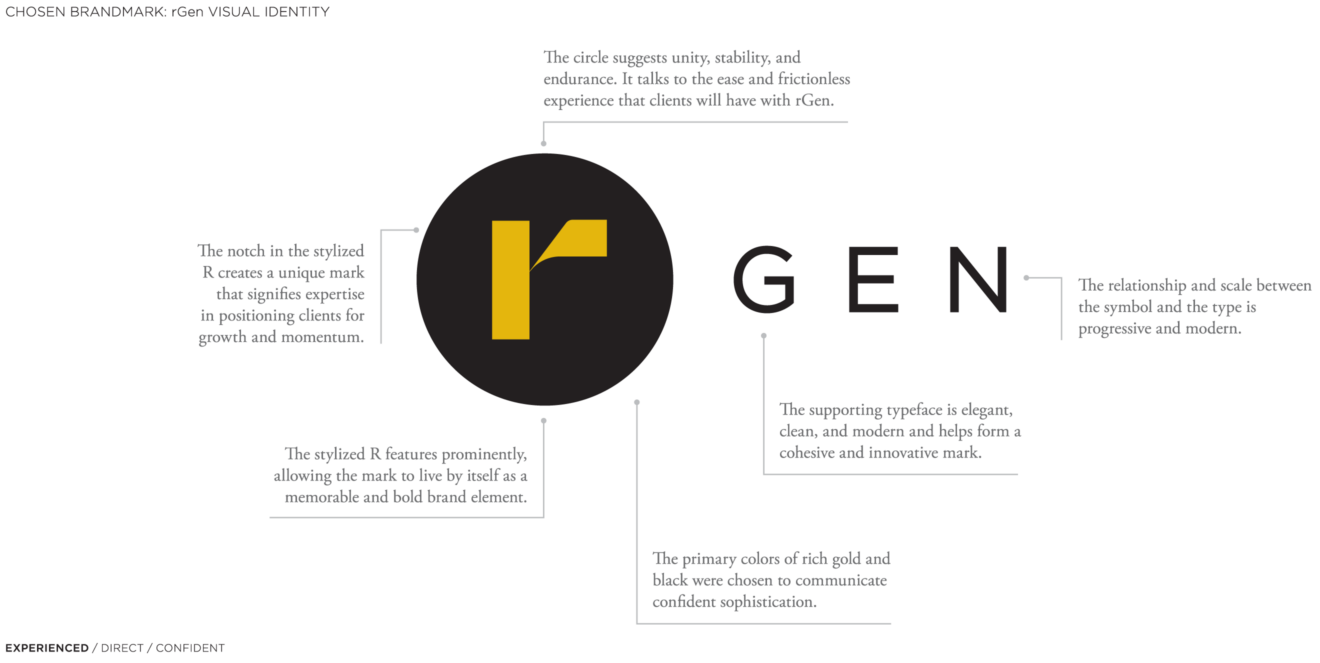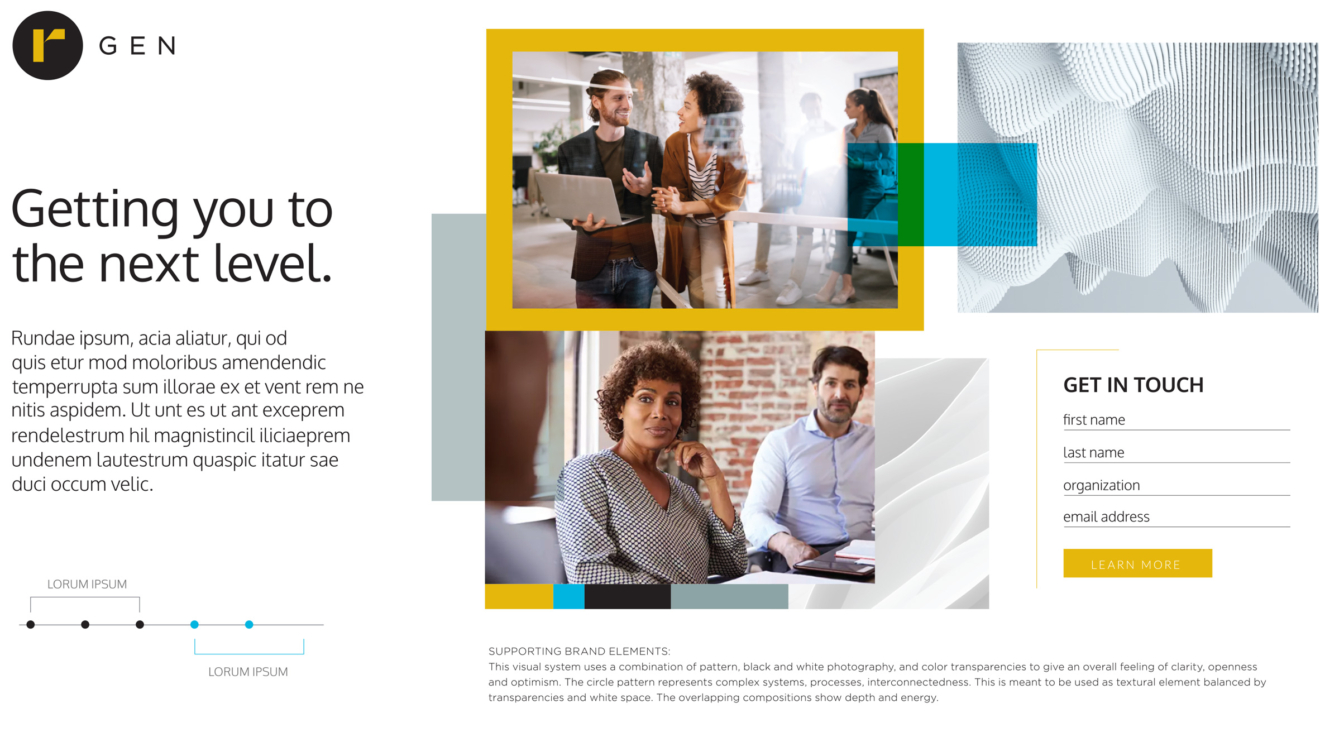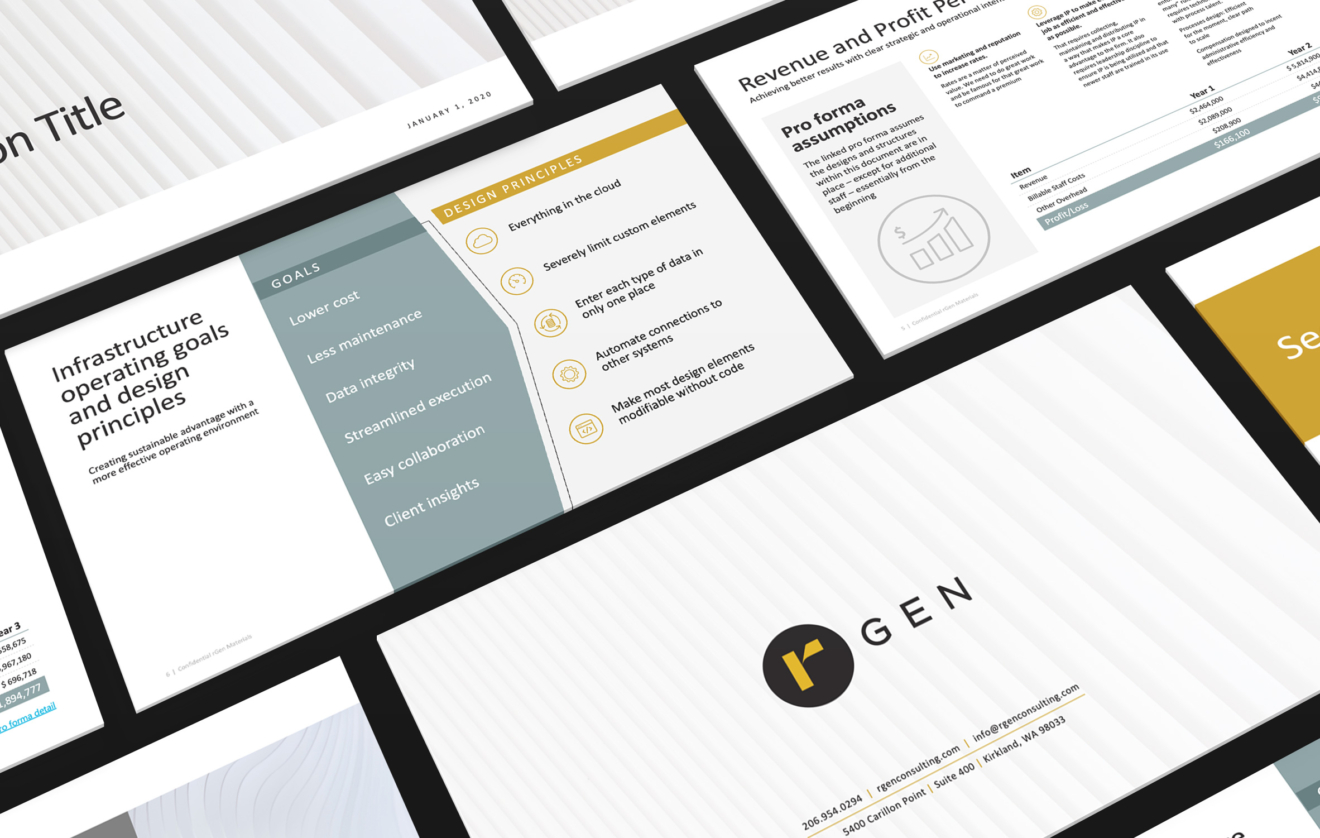 Not many brands stand the test of time; therefore, it's wise to examine your brand every so often to see if it still mirrors you. As a design and marketing firm, one question we regularly get asked  is, "When is it time to rebrand?" Here are seven common reasons, based on work we've done with past clients.
BIG STRUCTURAL CHANGES. A merger or acquisition affects the dynamics of what a business provides to the marketplace. Likewise, a new CEO can drastically influence the course a company takes. If your structural change is significant, you should evaluate what this means to customers and how you want to position the current you.

NEW TARGET AUDIENCE. If your market has evolved, and you must go after a completely new audience, you should likely rethink your brand. If your growth depends on drawing in the next generation of consumers, say, Generation Z, you must find ways to reposition yourself to visually appeal to and engage with this unchartered audience.

SHIFTING MARKET. Perhaps your company's revenue has been steadily declining. Maybe your approach to business or what you offer changes. Possibly a new competitor threatens your position. If so, you'll require both a  messaging and visual shift to keep your stance in the market.

OUTDATED LOGO. Sometimes it's as simple as an old logo that no longer feels fresh and meaningful. A logo can be updated to still play up the durability and longevity of your brand, but also feel modern.

REPUTATION REPAIR. Occasionally an overhaul is necessary to break association with a less than favorable reputation. Should this happen, you need to commit to new values and then align them with an improved way of doing business. The goal is to have consumers start viewing your brand through a different lens.

IT'S NOT FRESH. If your employees seem embarrassed to send potential clients to the website or to hand out promotional materials, you're ready for a refresh. Keep in mind that brands tend to modify their corporate identities, on average, once every seven to ten years. How long has it been for yours?
We really value having partners we can count on: that know our brand and can deliver without a lot of back-and-forth.

Kim Markle, Sr. Director, Corp. Communications, Inphi
Electric Pen delivered high-quality brand options. We were very pleased with their willingness to fine tune the brand we chose and came away feeling like we had ownership in the creation of our mark.

Kevin & Kathryn Mueller, Co-Owners, Virtue Cellars
Need a brand makeover? We're here to help.