Rebranding a firm's new generation
Rosen Harbottle
Marketing
Branding
Website Design
The Challenge
A family-held commercial real estate business, Rosen Harbottle's primary advantage had always been its deeply personalized client service. But having been in business for 30 years, Rosen Harbottle's brand had not changed in ten and was out of sync with those now running the company. This new era called for a fresh face to reflect the future of commercial real estate. The firm wanted to rebrand itself and saw this as an opportunity to revitalize its long-standing values of inclusivity and collaboration.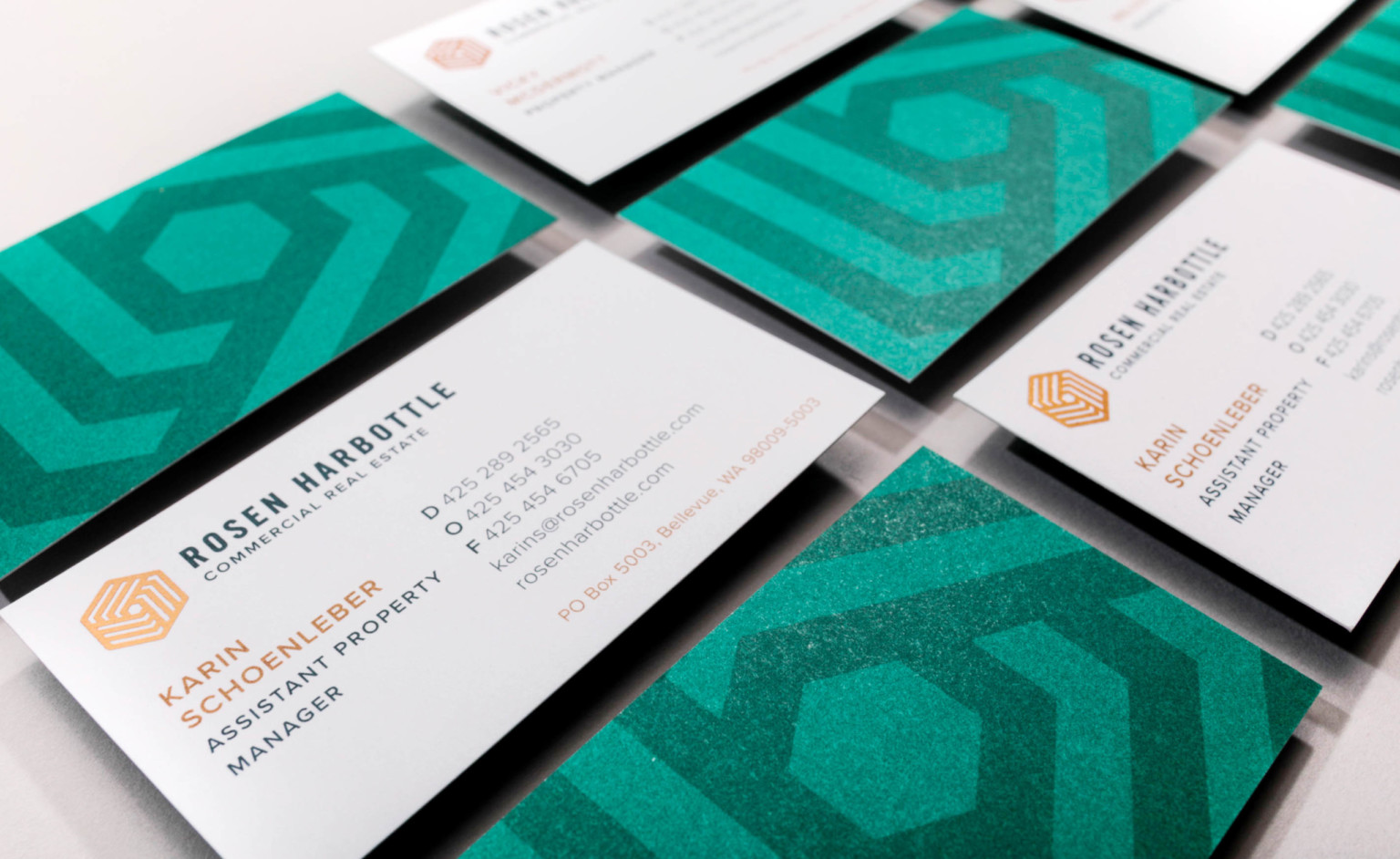 Problem Solved
The goal of our rebranding was to create a modern, but realistic, image of Rosen Harbottle. We needed to show a new facet to this dynamic and evolving business. Because building and supporting relationships with its investors, brokers, and tenants is the foundation of Rosen Harbottle's business, we constructed the brand around the message Partners in Success.
We created a powerful logo that aligned to the new branding, crafted a suite of corporate collateral, and redesigned the concept of a commercial real estate website. Traditionally, sites for commercial real estate firms are somewhat laborious to navigate, forcing visitors to sift through layers until they eventually arrive at what they want. For Rosen Harbottle, we developed an easy-to-use website for tenants and brokers to immediately—from the homepage—do a quick, targeted search for properties.
Dramatic Results
Its redesigned website delivers both Rosen Harbottle and its customers a first-rate digital experience by providing an intuitive way to search, find, and sell commercial properties. Rosen Harbottle's new system of communication tools, with rich, sophisticated imagery and content, gives a sense of pride to and enables efficiency for its internal team.
View site >>
View next.
Altering the laws of perception
+ Next